Ons assortiment 3G Antennes zijn geschikt voor gebieden waar het signaal erg laag is. De antennes laten zich gemakkelijk aansluiten. De Cisco 3G antennes zijn geschikt voor een frequentiebereik tussen de 850-960 en 1710-2170 Mhz. De antennes zijn voorzien van een SMA Male of TS9 connector. Onderstaand treft u ons aanbod op gebied van antennes.
Cisco kopen bij experts
Onze gecertificeerde Cisco experts weten alles over de netwerkapparatuur en oplossingen van Cisco. Bent u op zoek naar de beste netwerkinfrastructuur voor uw organisatie? Of heeft u vragen over een specifiek product? Neem gerust contact met ons op. Wij helpen u graag met vinden naar het juiste Cisco product.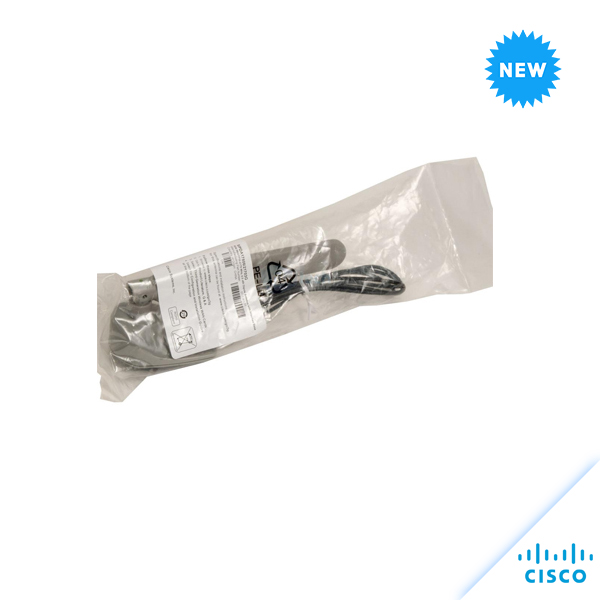 €

0.00