YeaLink VoIP telefoons werken op basis van SIP en werken met alle IP PBX systemen van 3CX, Broadsoft, Asterisk en meer. Ook zijn de VoIP telefoons perfect voor hosted VoIP oplossingen.
Wij verkopen  de Nederlandse versies van YeaLink met Nederlandse taal ondersteuningen en geschikt voor Nederlandse VoIP providers.
U vindt in onze webshop niet alleen de nieuwste producten, maar ook refurbished en renew producten. Heeft u advies nodig of vragen over een specifiek Yealink product? Neem dan gerust contact met ons op. We helpen u graag.
Advies van de Dell specialist
Onze gecertificeerde experts weten alles over de netwerkapparatuur en oplossingen. Bent u op zoek naar de beste netwerkinfrastructuur voor uw organisatie? Of heeft u vragen over een specifiek product? Neem gerust contact met ons op. Wij helpen u graag met vinden naar het juiste product.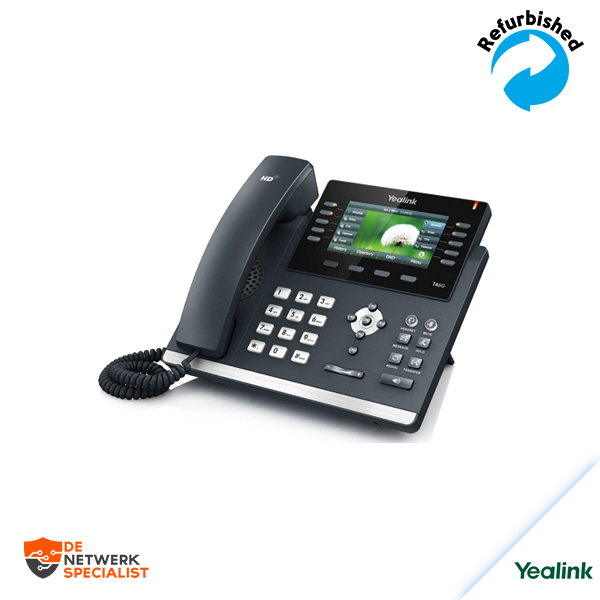 €

129.99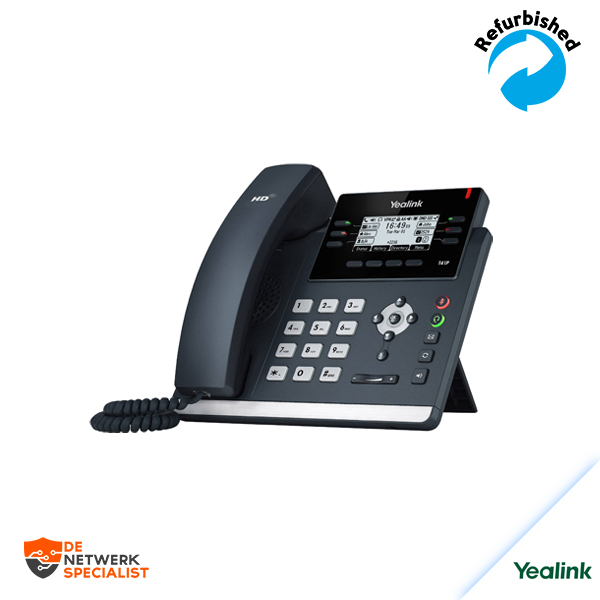 €

69.99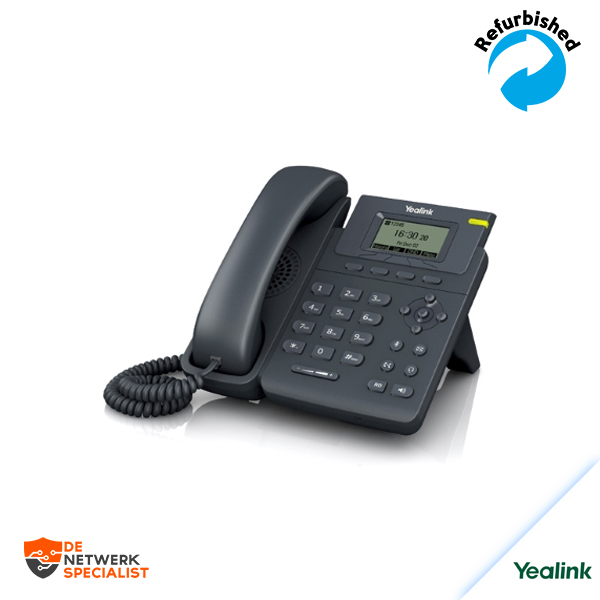 €

39.99