Bent u op zoek naar een Cisco 3G producten? Wij hebben een groot assortiment aan Cisco 3G producten tegen scherpe prijzen.
3G Wireless WAN biedt een zeer veilig, vereenvoudigd en kosteneffectief WAN-alternatief voor DSL of Frame Relay. In gebieden waar terrestrische breedbanddiensten (kabel, DSL of T1) niet beschikbaar of duur zijn, kan 3G Wireless WAN-connectiviteit een haalbaar alternatief zijn.
Cisco kopen bij experts
Onze gecertificeerde Cisco experts weten alles over de netwerkapparatuur en oplossingen van Cisco. Bent u op zoek naar de beste netwerkinfrastructuur voor uw organisatie? Of heeft u vragen over een specifiek product? Neem gerust contact met ons op. Wij helpen u graag met vinden naar het juiste Cisco product.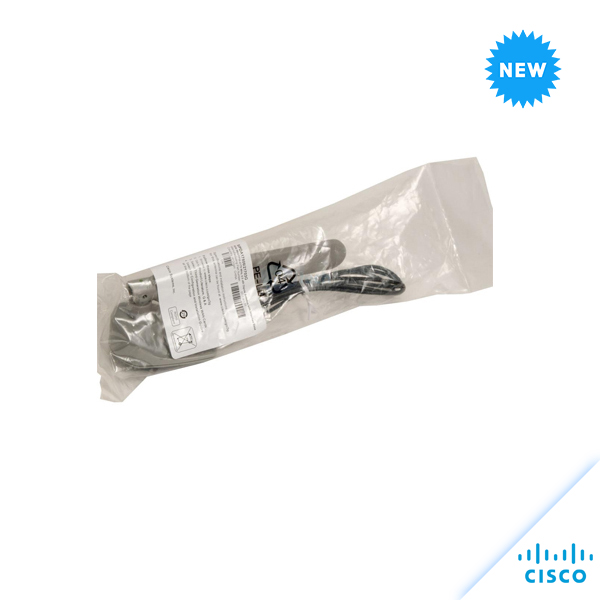 €

19.99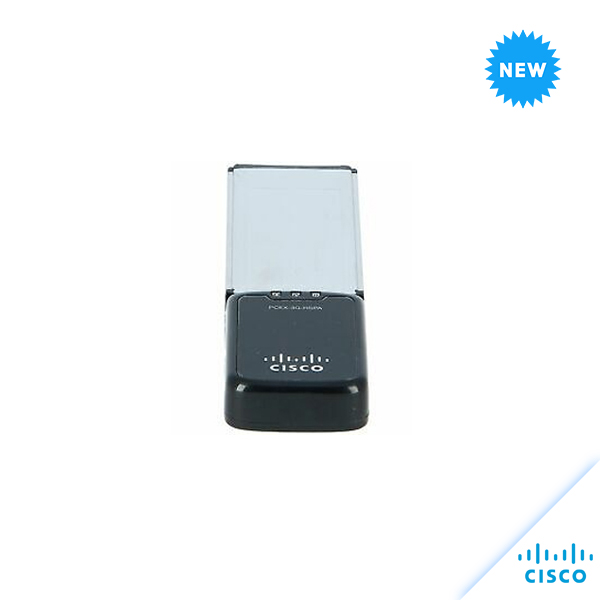 €

129.99